AllaQuix
 REDUCE PATIENT CALLBACKS
 IMPROVE PATIENT EXPERIENCE
 COMBAT CLOTTING DISORDERS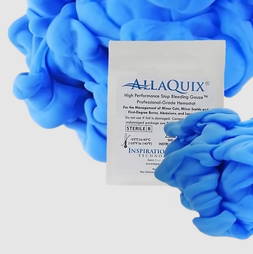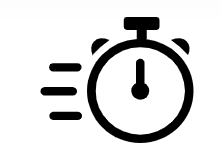 Rapid control of bleeding PLUS stimulates healing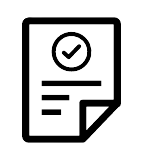 Backed by decades of research & trusted by the US military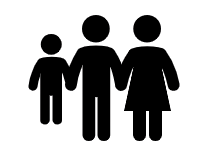 Designed for ALL – even people who can't stop bleeding
IT'S TIME YOUR CLINIC CARRIED ALLAQUIX.
                                                          + Send your patients home with a product designed specifically to stop bleeding
+ Make your patients feel more secure and safe
+ Give your staff a break from patient callbacks
REVOLUTIONIZING HEMOSTASIS
ATTRACTS
When placed on the wound, the chitosan in AllaQuix (+) attracts red blood cells (-) similar to a magnet
SEALS
The red blood cells bind to the AllaQuix and forms a seal over the wound
CONTROLS
The seal and subsequent clot at the wound controls bleeding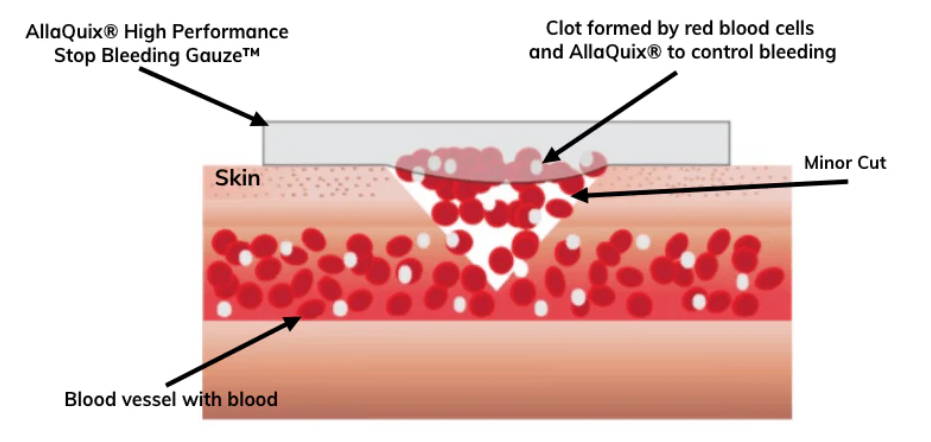 IT'S TIME YOUR CLINIC CARRIED ALLAQUIX.
We used it for a hemophilia patient who had a nose bleed that just wouldn't stop. AllaQuix stopped it.
Hemophilia Treatment Center Nurse from Minnesota
We used AllaQuix on someone with a superficial wound from a shave biopsy that was bleeding. It was effective in stopping the bleeding.
Dermatologist from Florida
Hemostatic gauze is a great break-through for Coumadin patients and many other patients at risk of bleeding.
Coumadin Clinic Pharmacist from Arizona
TAKE THE NEXT STEP tO START CLOTHING